Boney James/Marsha Ambrosius Concert Tomorrow - CANCELLED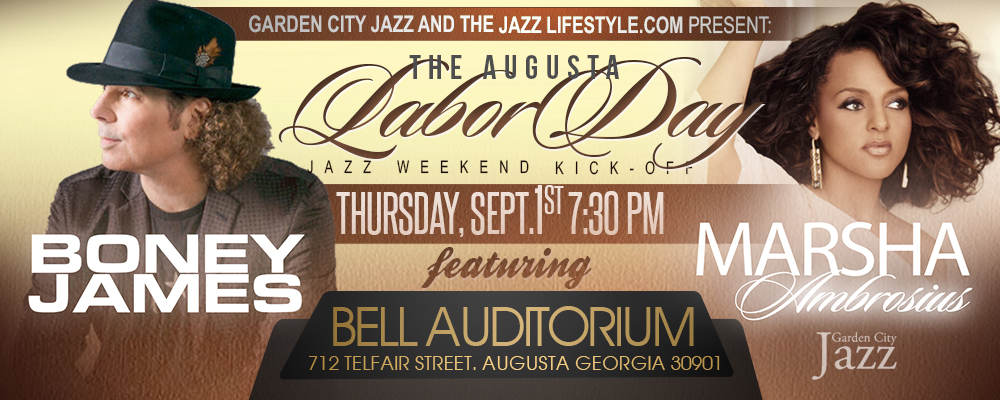 BONEY JAMES WITH MARSHA AMBROSIUS SCHEDULED FOR THURS, SEPT 1ST
AT THE BELL AUDITORIUM HAS BEEN CANCELLED
Due to unforeseen circumstances, Boney James with Marsha Ambrosius scheduled for tomorrow evening, Thurs, Sept 1st at The Bell Auditorium, has been cancelled.
Tickets will be refunded at point of purchase. Tickets purchased with cash at the James Brown Arena Box Office must be brought back to the box office in order to receive a refund. Refunds will only be made in the same method of payment used to originally purchase the tickets. Customers who purchased tickets online or over the phone will receive a refund to the credit card used for purchasing tickets within 5-10 business days.
Refunds will be issued at the box office during normal business hours- Monday through Friday 9:00am-5:30pm.