2018 MLK Events for the CSRA!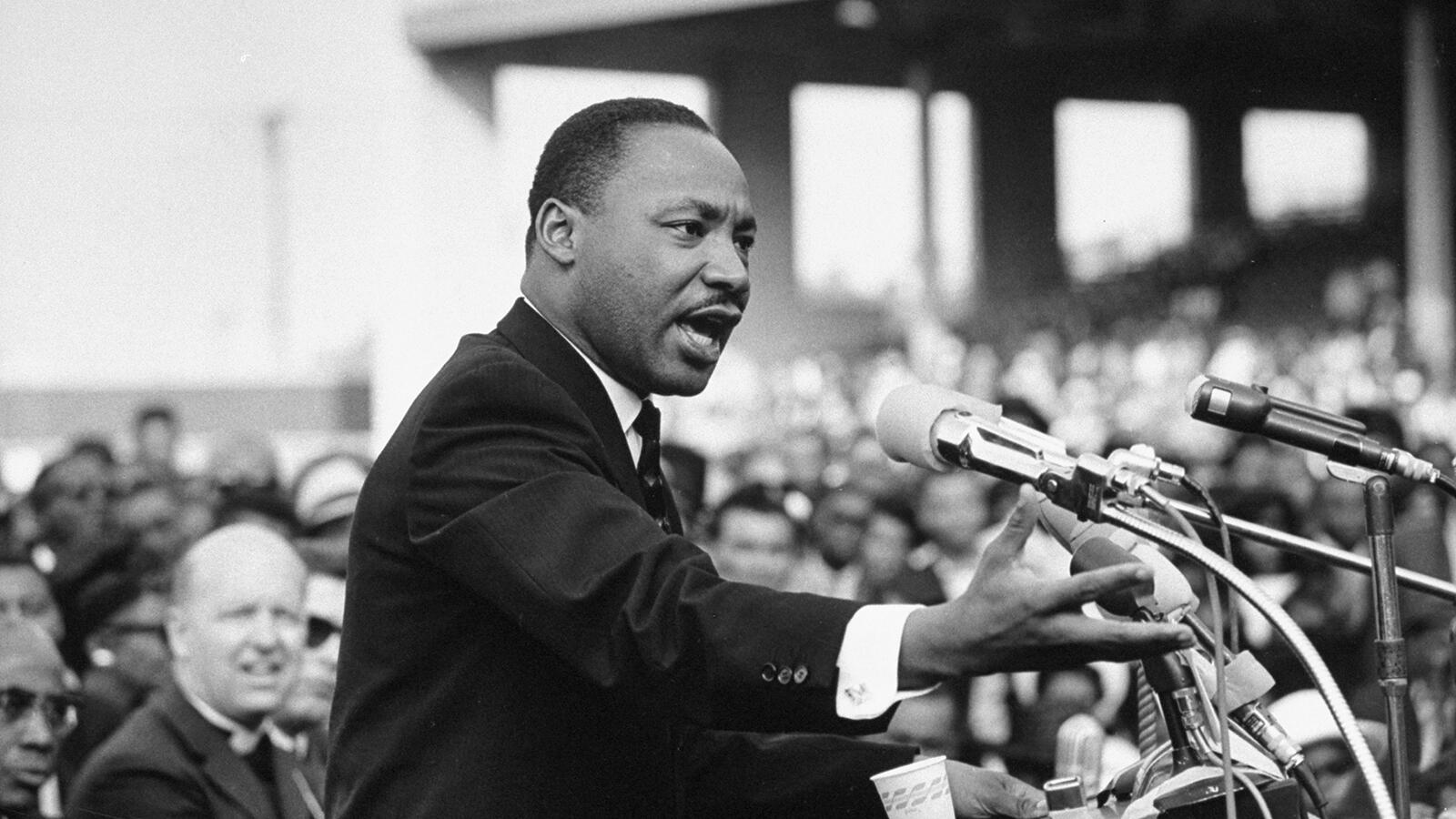 Contact: Dr. Beulah Teachey, NAACP President – 301 379-1634
NAACP AUGUSTA BRANCH 100th YEAR ANNIVERSARY KICK OFF: MLK PARADE, OFFICIAL POST PARADE COMMUNITY AWARD CEREMONY, & A BLACK TIE EVENT
WHO: The Augusta NAACP, The Rise Network and Paine College Department of Media Studies.
WHAT: The Augusta NAACP 100 year celebration kick off with the annual MLK Day Parade, the first annual MLK Community Recognition
Day Award ceremony, and our annual black tie event.
WHEN: Press conference regarding celebration and events will take place 10 AM, Monday, December 18th.
WHERE: Paine College Department of Media Studies, in the Candler Building.
WHY: The Augusta branch is celebrating 100 years of service. The Dr. King holiday is a day of inclusion and a call to our civic duty to serve in our communities. We want to honor Dr. King's legacy by honoring leaders and ordinary people who are doing extraordinary things on this holiday.
INTERVIEWS: The NAACP President and Life Members, The Rise Network and Paine College Department of Media Studies Administrators will be available to answer media questions. The 21st Annual Rev. Brother Dr. Martin Luther King, Jr. Unity Breakfast sponsored by the Alpha Phi Alpha Fraternity, Inc., Alpha Chi Lambda Chapter and the Phil H. Waring Memorial Education Foundation (501©3 certified) will be held on Monday, 15 January 2018 at 7:30 a.m., in the Oglethorpe Ballroom of the Augusta Marriott Hotel at the Conference Center with the Honorable Kellie Kenner McIntyre, State Court Judge, as the keynote speaker.
In addition to Judge McIntyre, representatives from City government, the military, religious, business, and social services entities have also been invited to bring greetings. The chapter will also award its coveted "Brother Bert T. Thomas Unity Award", to a person or organization in the community that has worked toward improving race relations over the past year and the Brother Lee Beard Humanitarian award. Tickets are $40.00