Teen Cracks Apple's 'Unhackable' Servers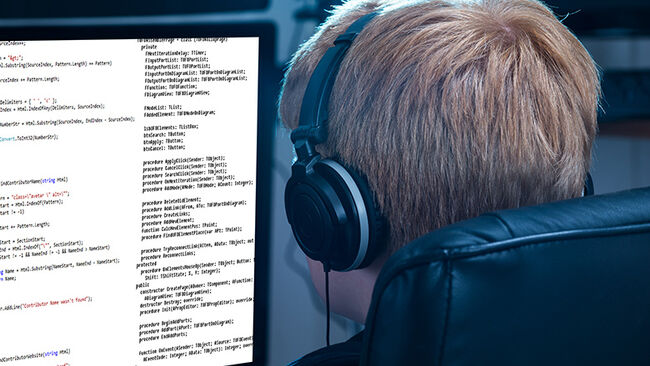 A 16-year-old from Australia managed to do something that Apple claimed was impossible. He figured out how to hack into the company's secure servers and steal 90GB worth of secure files, and gain access to the accounts of multiple Apple customers.
The teenager, who has not been identified because he is a minor, claims that he is a big fan of the computer company and wanted to work for them. Instead of getting a job with Apple, he is in court facing charges for breaking into their secure computer systems.
Apple noticed the security breach and contacted the FBI, starting an international investigation that led to a search of the boy's home last year. Apple was able to trace the hacks to the boy by using the serial numbers of the laptops he used to break into their servers. When they realized he was in Australia, the FBI passed the information along to the Australian Federal Police, who conducted a raid at his house.
The boy pleaded guilty to the charges and is awaiting his sentencing, which has been delayed due to the complexities of the case.
Photo: Getty Images