R. Kelly Case: New Sexual Abuse Allegations Surface In Detroit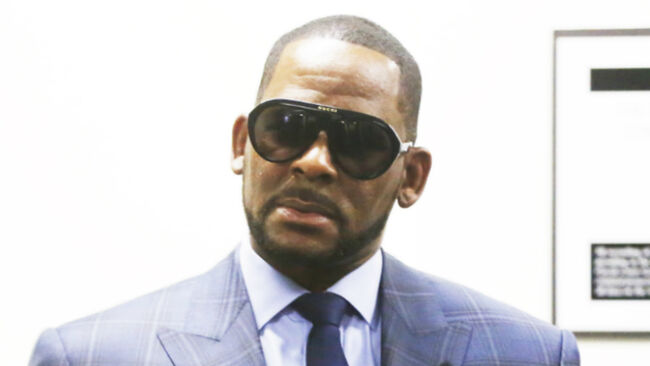 Wednesday (March 6) was a long day for R. Kelly.
Following the airing of his explosive interview with Gayle King — in response to Surviving R. Kelly and the 10 counts of sexual abuse charges against him — the disgraced singer was arrested for unpaid child support. Kelly's day didn't end there though. Just hours after his arrest, new allegations of sexual abuse against the 52-year-old singer surfaced.
Chief James Craig of the Detroit Police Department just told TMZ about a month ago they received information from Chicago PD about an alleged victim, "who made allegations of a criminal sexual conduct incident against R. Kelly." He explained, the incident potentially occurred in Detroit back in 2001 — when the alleged victim was only 13. Detroit PD is currently working on following up with the woman, now 30, and her attorney.
As previously mentioned, Kelly was taken into police custody after failing to cough up his $161,633 in back child support on Wednesday. He was whisked away directly after appearing in a Chicago courtroom to dispute his child support payments. Kelly will reportedly have to remain in jail until he pays his back child support in full.
The R&B singer's return to Cook County Jail came nearly two weeks after he surrendered himself to authorities after being charged with 10 counts of aggravated criminal sexual abuse. Despite being granted bail, the 52-year-old singer remained in police custody for three days because he was not able to come up with the $100,000 cash (he need 10% of his $1,000,000 bail to leave custody) needed for his release. His bond was ultimately posted by a 47-year-old woman by the name of Valencia Love, who identified herself as a "friend" of Kelly's in court documents, according to The Chicago Sun Times.
Photo: Getty Images