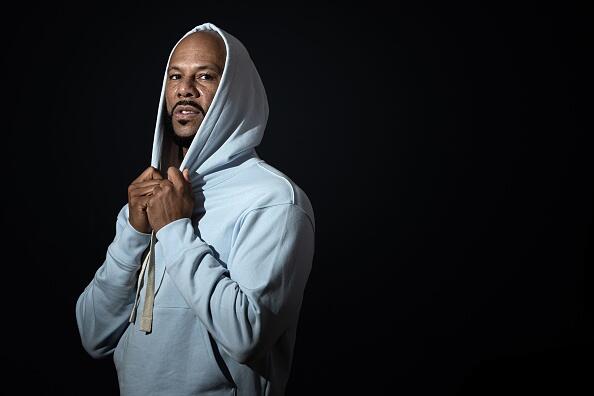 Voting is an opportunity to use your voice to change the trajectory of your government. On Thursday, December 17th, award-winning artist, Common, is joining the Black PAC for a community Voter Awareness Day in Augusta, GA.
Mayor Hardie Davis, Jr. and the City of Augusta, welcome Common and the work he is doing to encourage residents to vote. "When our residents make their voices heard through the election process, we are all the better for it. Votes equal values. To that end, we have established an arm in the Mayor's Office committed to civic engagement and part of that platform is voter registration, voter rights, and voter restoration of rights. When we use our collective voice, our communities become stronger," said Mayor Davis.
In a recent article, Common stated, "I previously used to think, 'Man, politics has nothing to do with me. But I vote because I care about the lives of the people here in our communities. I vote because that's one of the ways that I can have an effect. … This is the most important place I can be."
And that's why Common is making the journey to Augusta. Mayor Hardie Davis, Common, and the Former Georgia Legislative Black Caucus chair and GOTV State Director Dee Dawkins Hagler will canvass the Laney Walker-Bethlehem area tomorrow afternoon.
"Augusta has shown that civic education combined with community engagement can empower change," said Dee Dawkins Hagler. 
This community voter awareness day activation is part of Black PAC's effort to encourage voters to exercise their right to vote and to remind the community of the various ways to exercise that power in the upcoming Jan. 5thrunoff election.
Early voting began this Monday, December 14 in the state of Georgia and continues through December 31, 2020. For detailed information about early voting, visithttps://www.augustaga.gov/2774/Board-of-Elections.