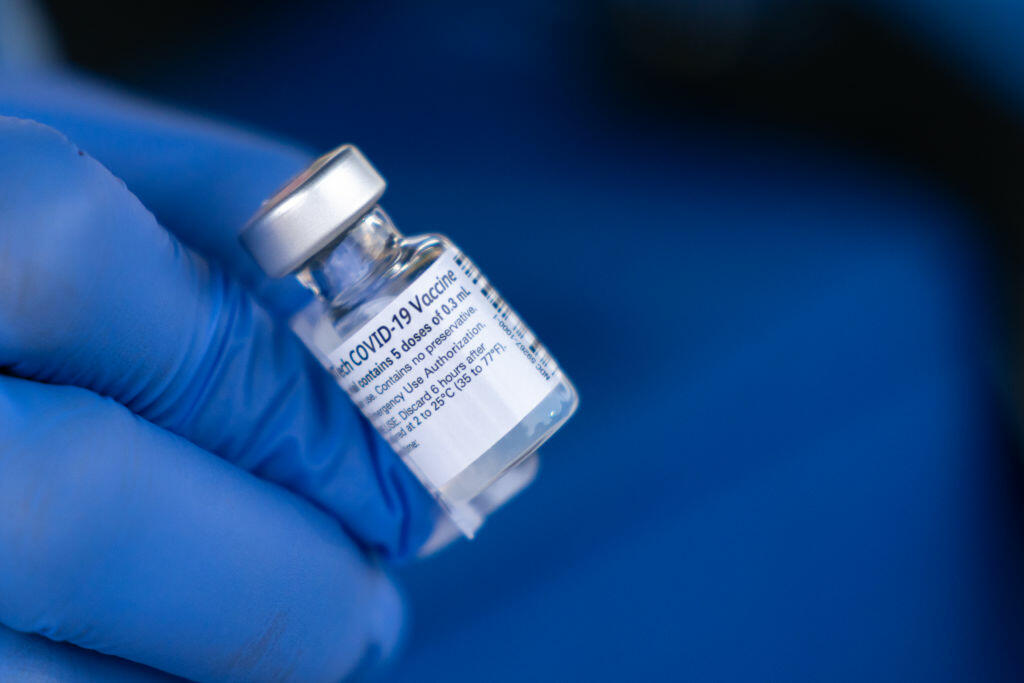 COVID-19 vaccine appointment began today for more than 300,000 South Carolinians to include some here in the Augusta River Region. See below one scheduled for THIS Thursday 9AM-11AM at the Windsor Fire Station by appointment only for category 1A!
Vaccine clinics will begin scheduling appointments for those 65 and older.
WHO:​Rural Health Services will be administering vaccinations with support from the Aiken Technical College Nursing Department.
WHAT: ​Rural Health Services and Aiken Electric Cooperative, Inc. have contacted Windsor Fire Department to utilize the fire station as a COVID vaccination site for the Windsor, 29856 zipcode community. ​ Vaccinations will be provided by "appointment only."
Appointments for those in the 1A category can be made by calling the Rural Health Services Call Center at 803-380-7000.
WHEN:​ Thursday, February 11, 9 a.m. to 4 p.m. Additional dates/times/locations for future vaccination clinics will be announced based on vaccine availability. The second dose will be administered at the March 11 clinic.
Those interested in other SC vaccination sites can get information about nearby vaccine appointments through two DHEC sources:
The line features more than 200 call-takers who will help people get the information they need to schedule an appointment.
DHEC datashows 87.8% of all South Carolina's COVID-19 deaths were people ages 61 and older.