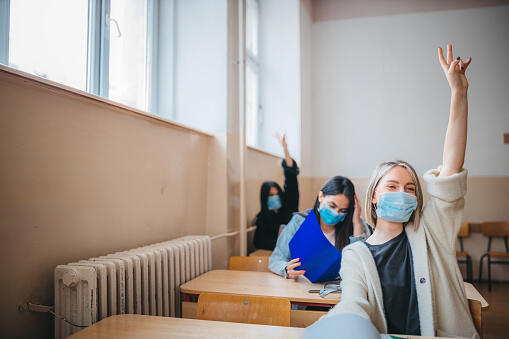 Richmond County School Transitions to Learn@Home due to Increased COVID-19 Activity 
(AUGUSTA, GEORGIA) – Richmond County School System has transitioned a school to Learn@Home instruction due to increased coronavirus activity at the school. The school system is committed to ensure the safest environment for its students and staff. As a result, the following school will transition to the Learn@Home model effective Feb. 11 – 22, 2021. 
Willis Foreman Elementary School will reopen on Monday, February 22, 2021.
There is no impact to virtual learners.Notification was sent to Face to Face students today about Learn@Home instruction. Face to Face and virtual parents with students at these schools who would like to order meals for pick up, should call 706-826-1122. 
The Richmond County School System will continue to follow the guidance of public health officials to ensure the proper recommendations are followed to clean and disinfect our school facilities and act in the best interest of our students, teachers and staff.