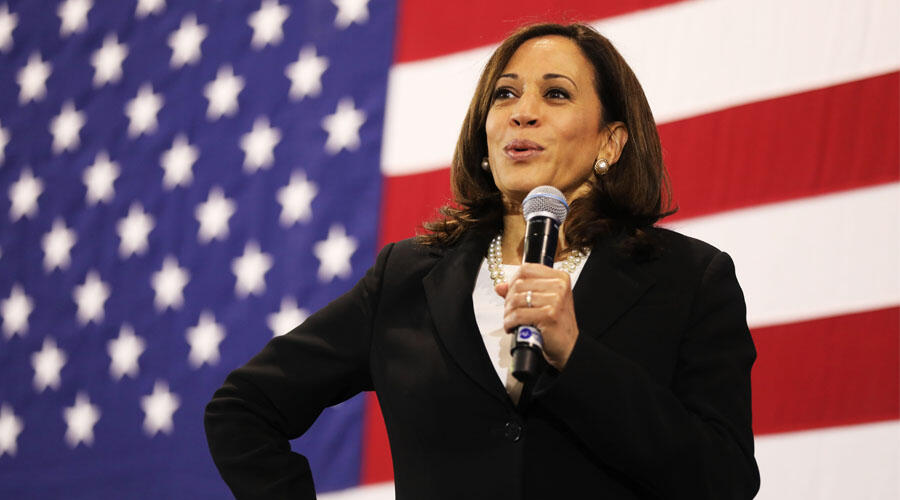 A man was arrested with a rifle in DC and it appears he was headed for the Vice President's Home.
31 year old Paul Murray of Texas was arrested by DC Police, outside the official residence of Vice President Kamala Harris yesterday.
He was found with a high-powered rifle and ammunition in his car. He is now facing a number of weapons charges.
He was originally stopped as a 'suspicious person,' officials say that the soon realized they were dealing with a man they'd been warned about by law enforcement in Texas.
:Source: CNN