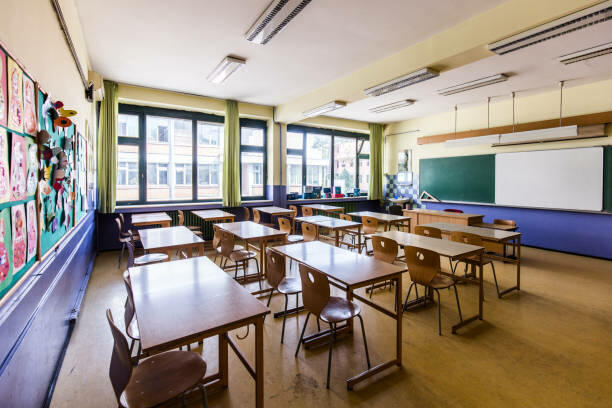 A14-year-old, male student at Lakeside Middle School was found with a pocket knife and a noose on campus.
The incident occurred Monday at the school according to an incident from the sheriff's office.
According to the report, an officer responded to a call of "an unruly juvenile. Upon arriving at the school, he spoke to the assistant principal and the 14 year old boy.
The report states that the assistant principal said that several juveniles reported the boy in question had a pocketknife in his possession.
After searching the 14-year-old, the assistant principal said that he found a small pocket knife, black rubber gloves and a black rope tied as a noose.
When questioned about these items, the 14-year-old "said that he did not know why he had the items with him," according to the report.
The school administrator said several other students heard the student state, "I wanna do something I probably shouldn't do," according to the report.
The 14-year-old to officials that he had no intent to physically harm anyone, according to the report.
The boy was turned over to his father.
Superintendent Dr. Sandra Carraway said the below in a released statement: "The school administration followed school district expectations and law enforcement was involved." The boy is not being identified because he is a minor.
Our news partners WRDW News 12/ NBC 26 continue to follow this story and have more on it. (CLICK HERE FOR MORE)