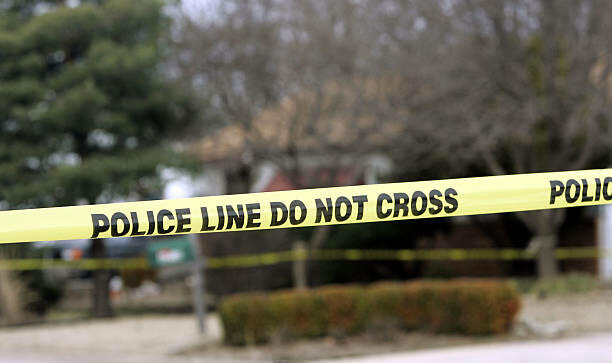 It was a violent marred weekend in the CSRA and it began last Friday with a double homicide.
On Friday authorities discovered the bodies of Destiny Hope Kight, 18, of Wrightsville and Charles Jaylon Garrett, 18, of East Dublin. They died from apparent gunshot wounds. The Georgia Bureau of Investigation was called in to help investigate.
Early Saturday, an 18 year old was shot and killed while sitting in a vehicle with another teen near an apartment complex on Barnwell Avenue at Kershaw Street in Aiken SC. The victim, Joseph Copeland was later taken to the Aiken County Medical Center, where he was pronounced dead.
Then 55 year old Angela Moore was found beaten Saturday at her residence at 26 Curry St in Augusta.
She was taken to Augusta University Medical Center by emergency medical service providers, according to Richmond County Coroner Mark Bowen.
Her body will be sent to the GBI lab for an autopsy.