IHEARTRADIO PRESENT OUR 20-21 IHEARTRADIO MUSIC FESTIVAL!!!!!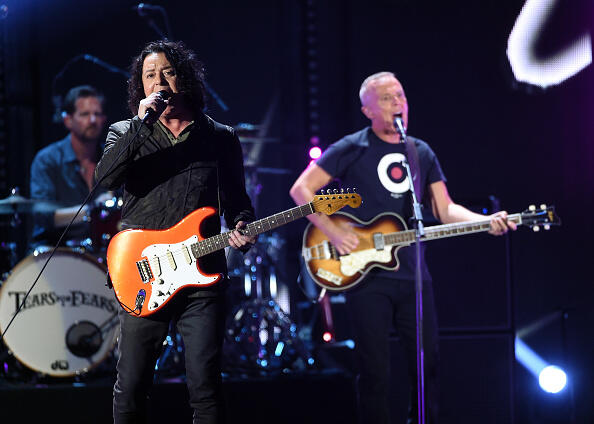 THE BIGGEST MUSIC EVENT OF THE YEAR! LEGENDARY PERFORMANCES FROM THE BIGGEST NAMES IN MUSIC, AND ONCE-IN-A-LIFETIME COLLABORATIONS!  WE'LL ANNOUNCE THE COMPLETE LINE-UP FOR THIS YEAR'S SHOW AND LET YOU KNOW HOW YOU COULD WIN TICKETS BEFORE THEY GO ON SALE. 
EVERYTHING YOU NEED TO KNOW HAPPENS WEDNESDAY TOMORROW MORNING AT 8AM!